Fab HQ training academy was created in 2019. After many years of beauty treatment services, our owner, Chanelle Wolstenholme saw the potential in aspiring beauticians; by aiming to give all students the skills and confidence to follow their dreams... just like she did!
"Chanelle trained me in Russian Lashes and it's definitely been a game-changer. she puts faith in all her students and her inspiration keeps me motivated. I also buy Fabulash lashes and they fan like a dream! x x x"
Kristina Nuttall
"This place is simply stunning! Two training courses down and excited to take on more. Everything is amazing and utterly professional. I genuinely feel like I've had the best start due to the extremely high level of learning that was provided. And I get to take my home kits, it's just too cute for words!"
Emma Waddington
"I did the fast track course with Chantelle in December having never done lashes before. After the initial theory and 2 days of practical, I was equipped with the knowledge and tools to become a lash tech! Practice makes perfect and constructive feedback is always given! Any questions or queries she is always quick in answering! Wouldn't recommend anywhere else to train! Loved the whole experience and have loved lashing everyone I have up to now!"
Jenny JD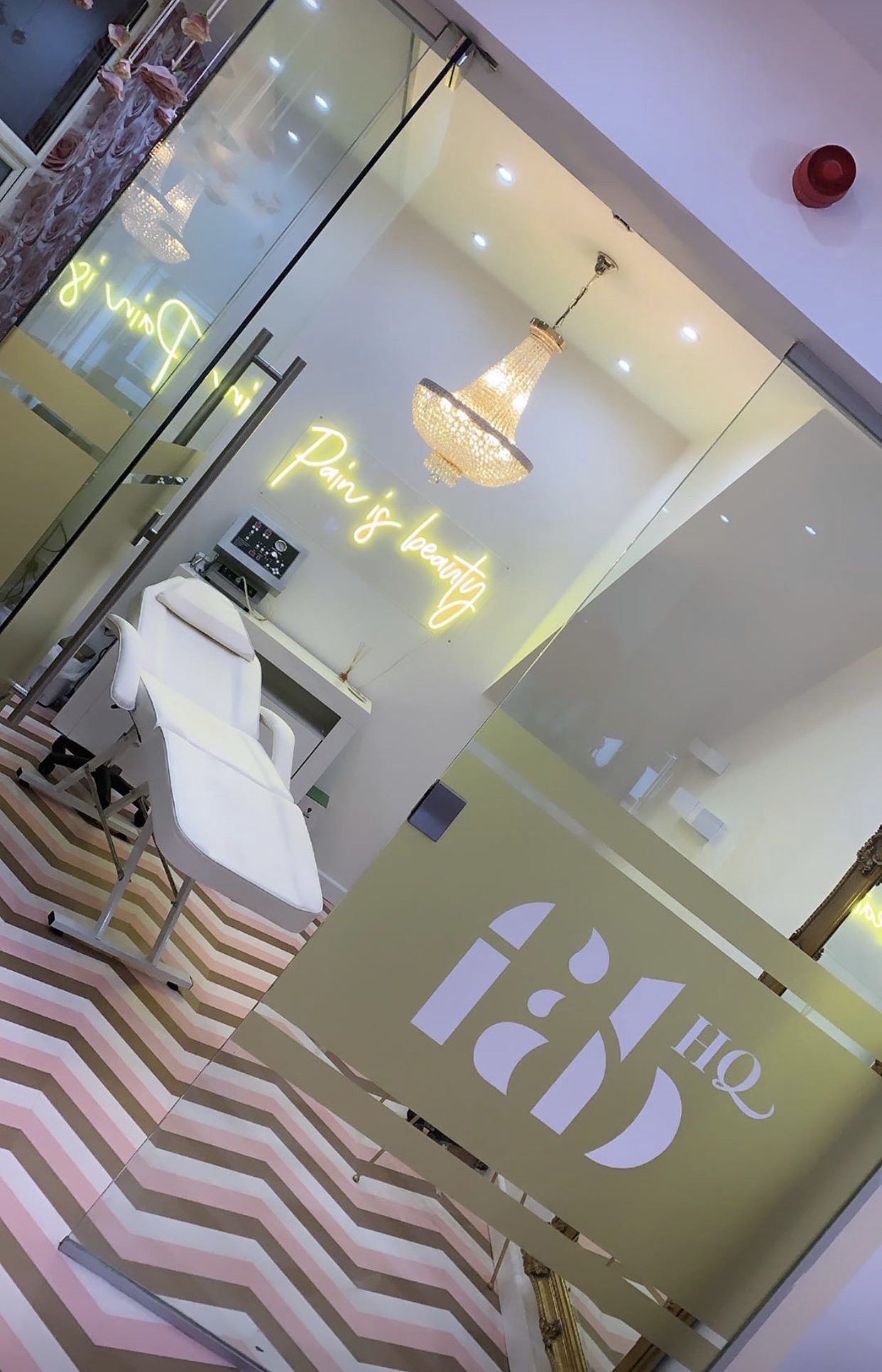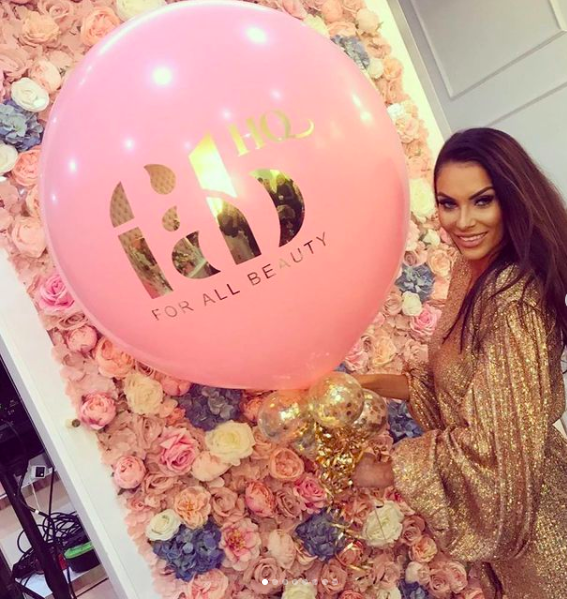 Hi! I'm Chanelle the Owner of Fabulash Professional & Fab HQ. I have been providing beauty treatments since 2014 and have gained a very large client base from all over North West England! I continue to develop myself and take classes/workshops to keep updated on the latest beauty treatments. I have travelled the world to achieve a handful of my beauty skills!
I have trained in a range of beauty & aesthetic treatments over the last 5 years, including my level 3 & 4 teaching diploma, I will always continue to learn to ensure the standards remain high. I have a huge passion for teaching and everything beauty! I also developed my own professional lash brand Fabulash in 2017, providing high quality & luxury products/ tools to all of our lash students and other lash artists.